Mother of clan chief has charity work recognised
BY SUE RESTAN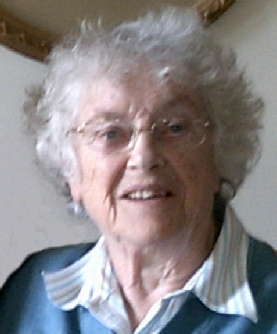 The mother of the chief of the Clan Munro has been made an MBE for her ser­vices to charity.
Eleanor Munro of Foulis, 88, who lives at Foulis Cas­tle - ancestral seat of the Clan Munro - at Evanton in Ross-shire, said yesterday she was "surprised and de­lighted" to discover she had been nominated.
"It came completely out of the blue. I had no idea. It's a great honour."
She said she had helped various charities for more than 60 years.
Soon after she was mar­ried in 1947, she became badge secretary for the Girl Guides.
She ran the Scottish Garden Scheme for Ross-shire for 16 years and then served on the council and executive committee of the National Trust for Scotland.
Mrs Munro said: "Over the past 25 years, we have allowed the house to be used for charity dos, including daffodil teas.
"We always raise about £4,000 a year for charity and the most we've ever raised in one year is £12,000.
"Foulis Castle is such a nice venue that it brings people in.
"They will come here when they may not attend a do in a hotel or hall," added Mrs Munro.
"If s a little bit of an in­convenience holding char­ity events here but well worth it to feel one is help­ing a good cause, and the people involved in the fundraising are always so nice."
Mrs Munro's husband, Patrick, who died 18 years ago, was the former clan chief.
The title is now held by her son, Hector Munro of Foulis.
Press & Journal June 2013